APARTMENT MAINTENANCE, MAKEREADY & PORTERS
STERLING PROPERTIES
Posted on

November 27, 2018
We are hiring for APARTMENT MAINTENANCE, HOUSEKEEPERS, MAKEREADY & PORTERS. START TODAY! 817-268-3544
OUR SERVICES
We pride ourselves on offering real estate services and people you can trust. We invite you
to talk to us about partnerships or any of our services in which we might
be of value, including management, brokerage, development or investment opportunities.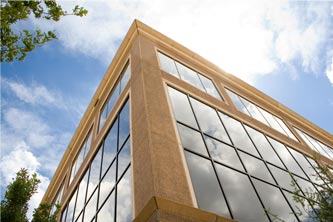 MANAGEMENT
ASSET MANAGEMENT

Oversee current assets valued over $70M

PROPERTY MANAGEMENT

Manage over 600,000 square feet with occupancies averaging 88%

CONSTRUCTION MANAGEMENT

Completed construction management for over 750,000 square feet of office space
At Crown Sterling Properties we bring to the table a long history of management and real estate success. Couple that with our past successes in marketing, sales and operations of the largest beverage company in Mexico (operating 3000+ distribution channels) and you get an idea of how we create proven results. One of our distinguished founders also developed the first "all-suite" hotel concept, which now operates as the Embassy Suites brand. Our team has built companies from the ground up to be category leaders with over 2000 employees. And we have been operating and managing novel real estate companies since 1964.
Crown Sterling Properties operates on a simple philosophy of providing a superior product, proactive management and paying attention to the smallest of details. We take great pride in bringing together the right people who take the time to create proven results. Currently Crown Sterling Properties owns, leases and manages offices and industrial buildings in Texas.